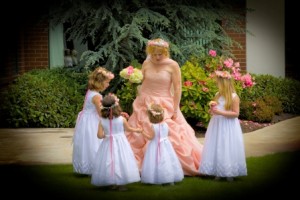 People get married at most any time of year. I myself tied the knot just a few days before Christmas 1991. Regardless of the time of year, If you are looking for a photographer I'd like you to consider me!
I work on a flat rate fee of $850 to shoot your event. What you will get from me is a warm friendly photographer that will capture the spirit of your wedding and your family. I shoot what I see and that is the hearts of those willing to be captured by my lens. Here's the bullet list of how that money breaks down.
Myself and an assistant who carry's gear, manage a shoot list and help me to not miss anything for up to 5 hours. Post production editing of your favorite 15 images is also included. We'll shoot on location at the church or facility where the ceremony is to take place or anywhere in town that you desire that is suitable for portraits.
You can have a family friend that is "in the biz" or is an avid amateur shoot along side of us as long as they understand we are responsible for posing and may need to ask them to wait a moment before shooting again. Images are posted online within 2-4 weeks after the wedding depending the number of bookings we have during the time frame of your wedding.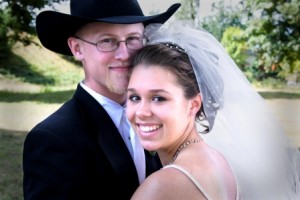 In the current economy it rarely makes sense for a family to pay us to print photos and create wedding books as our time will simply increase your costs. Instead, we'll provide you with our favorite resources for printing and we'll provide you with a DVD set of the completed photos allowing you to get photos directly from the printer.
Contact me at:    Daniel W. Slocum 360.561.6170
Click on on the image of Steve and Michelle below to view a Photoshow of their wedding.